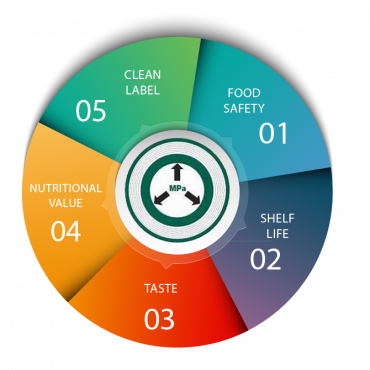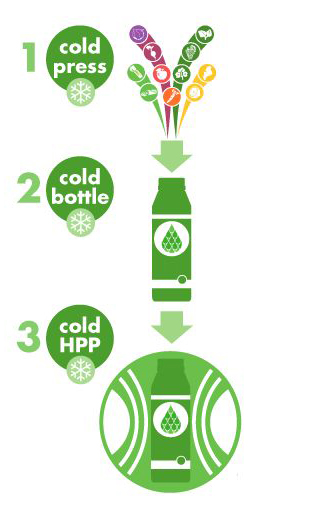 Our Tolling service:
Thinking about launching a new line of juices, expanding your market, or exploring HPP food processing for the first time? SAHPP tolling center offers all the benefits of HPP with no capital or long-term investment needed.
How it works: 
1    You will only pay on a toll basis to use any of our full-size, highest throughput HPP systems.
2   You will gain access to our in-house food science lab and microbiology services. That is where we proof and optimize recipes for flavour, texture, and safety, and help bring new products to the market.
5 reasons to choose an SAHPP's HPP toll processor:
1  No capital investment:
Manufacturers of all shapes and sizes benefit from cost-effective toll processing. Pay as you go and enjoy the freedom to adjust capacity and frequency at any time.
2  Quick start-up:
Time is money, right? We power our network of tolling centers with the latest Avure HPP systems, top-notch engineers, and food science experts to help you get your operation up and running as fast as possible. We are ready when you are!
3  No overhead or maintenance costs: 
Along with lower labour costs, insurance fees and other operating expenses, tolling customers will have confidence knowing they do not have to take a 3 a.m. emergency maintenance call. 
4  Guaranteed availability:
Downtime means lost revenue, which is why our toll processors are equipped with guaranteed capacity HPP systems to keep production moving at all costs. That is coverage you can count on!
5  Keep it simple:
You supply the product. SAHPP's toller handles the rest. From logistics to packing and other value-added services, our tolling centers take the burden and stress out of the HPP equation.