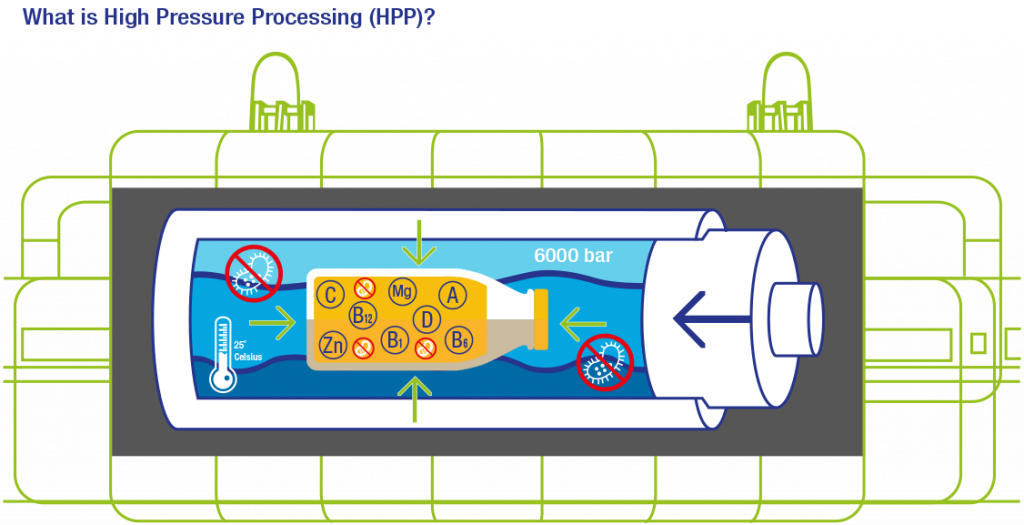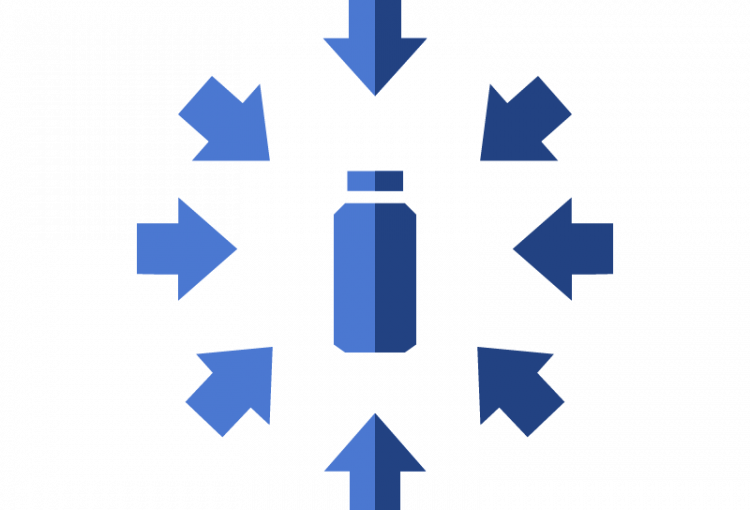 1. Delicious Taste
Our HPP System maintains the freshness and natural flavours of juices, meats, fruits, and vegetables through a preservation method better than any other.
2. Consumer Safety
Our unique HPP process inactivates micro-organisms without chemicals or preservatives to protect consumers against bacteria such as Listeria and Salmonella. Your customers will not have to be on high-alert when they see HPP on your packaging. 
3. Longer Shelf life
Up to 100% more shelf life on your products through our HPP process. Grocers and retailers will thank you for having products which last longer and helps them to cut down costs. 
4. Experience
For 60 years, Avure technologies has installed more high-pressure systems and more high-pressure food systems than all our competitors combined. Our accumulated knowledge in High-Pressure Processing has made us experts in food preservation and safety.
The fresh product are maintained, sensorial and nutritional properties remain intact: greater food quality, taste and texture.
Destroys pathogens (Listeria, Salmonella, Vibrio, Norovirus, etc.)
Extends product shelf life: increased distribution range, lower returns, improved customer satisfaction.
Drastically reduces the overall microbiological spoiling flora: maintains product quality over a longer shelf life.
Supports clean label and low-sodium trends: higher profit, clean label foods.
New innovative food propositions. products that cannot be thermally treated can now be High Pressure Processed: innovation and competitive advantages.
Able to shuck molluscs or extract crustacean meat without boiling: Higher yields, fresh flavour, minimum hand labour.
Only needs water (which is recycled) and electricity: environmentally friendly.