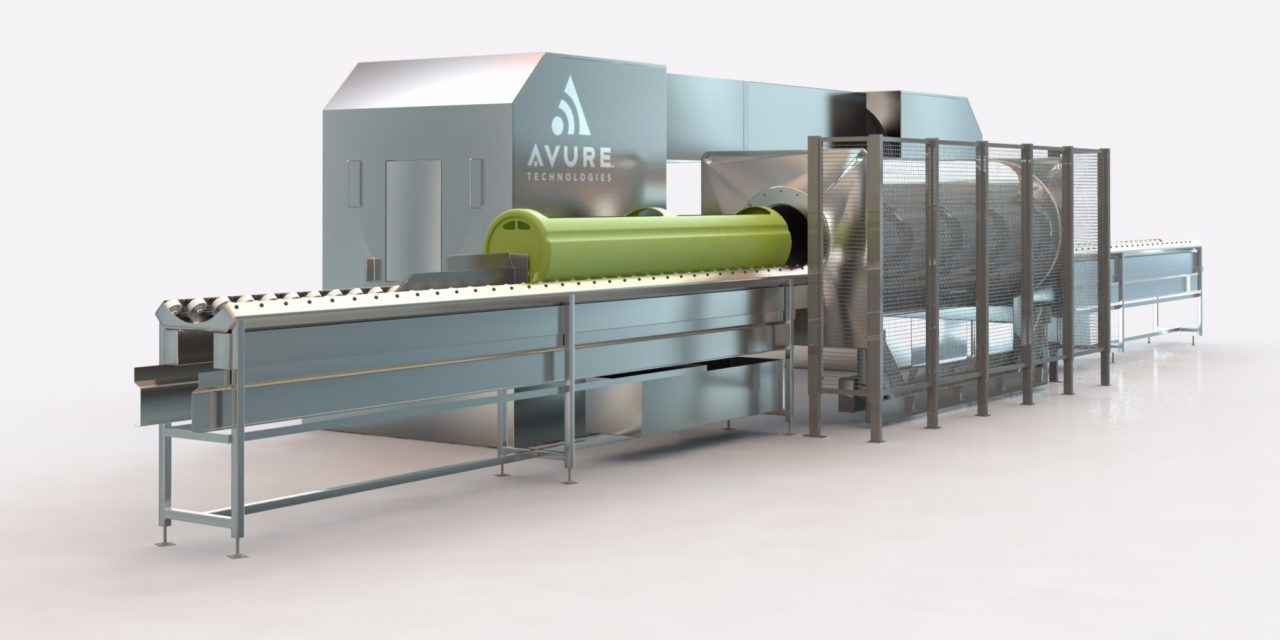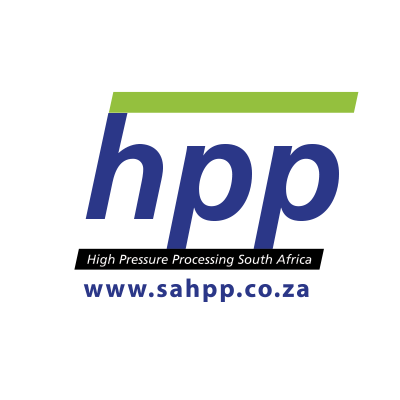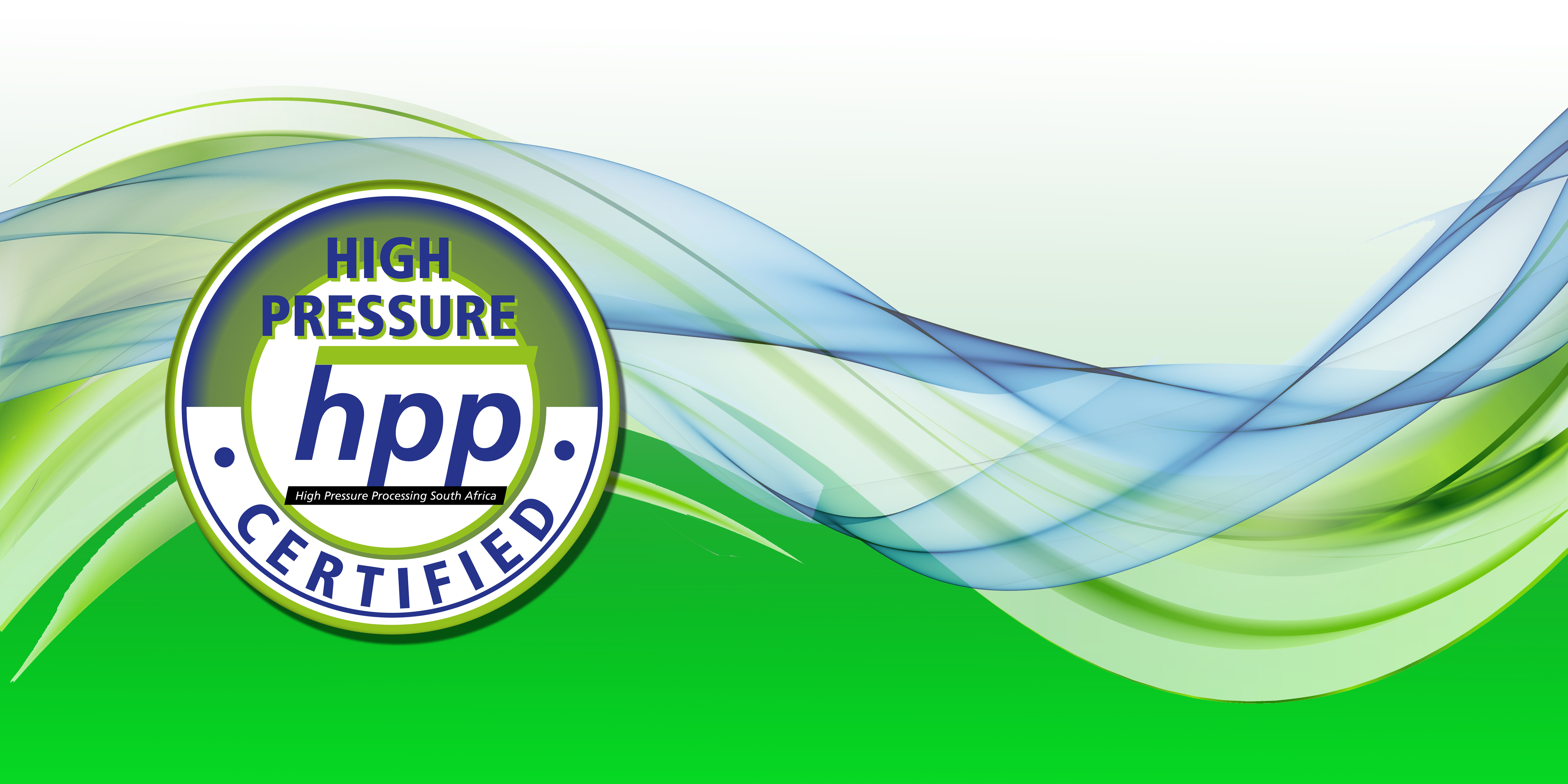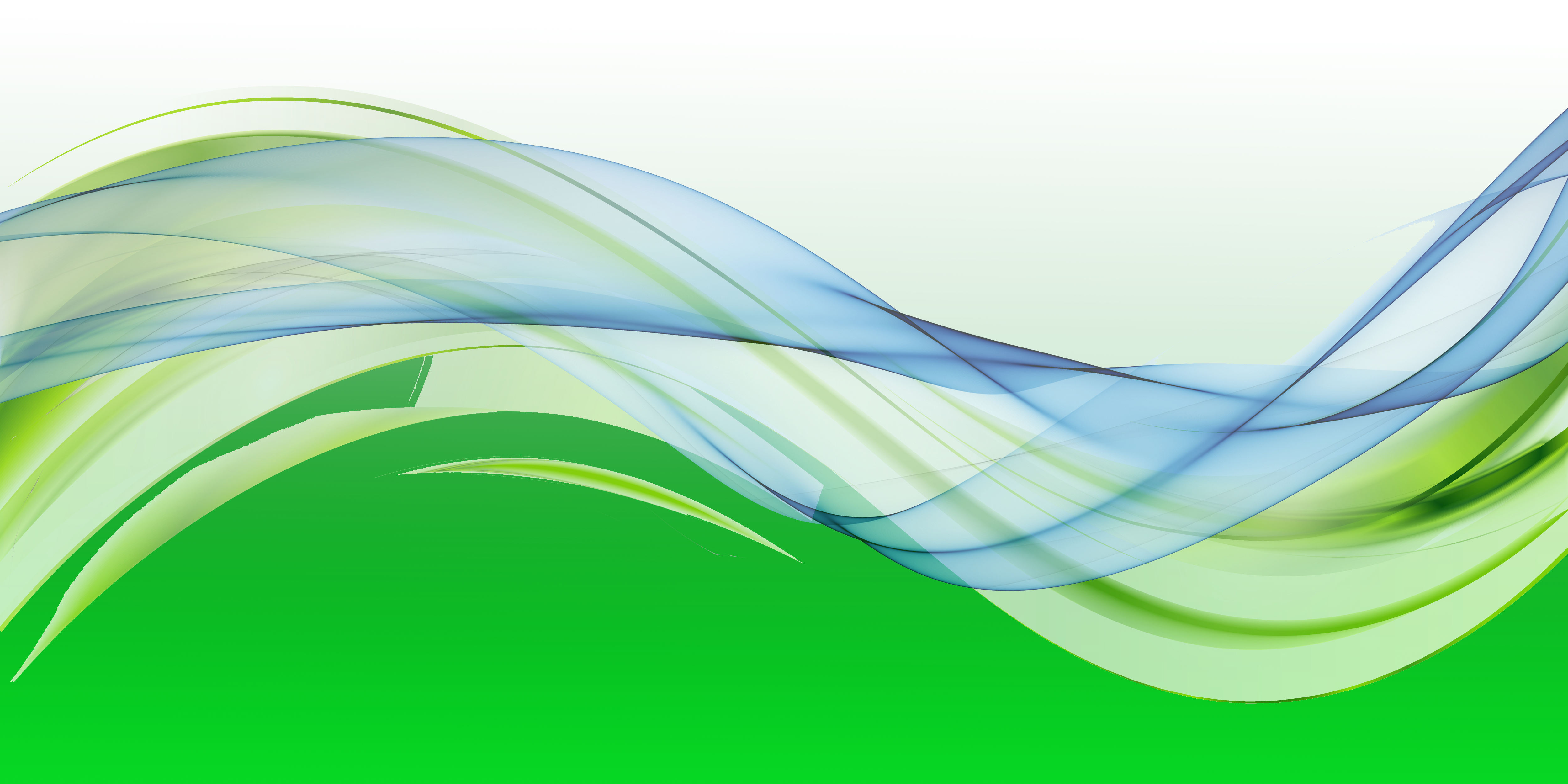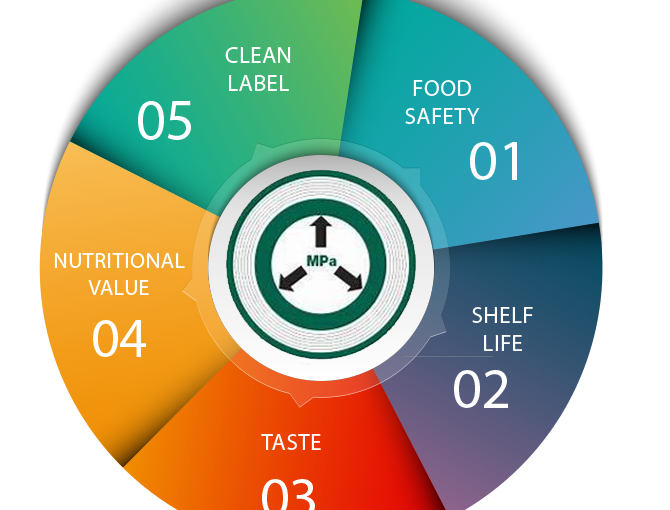 Here Are Our Four Guarantees
100% More Shelf Life
HPP reassures South African brands of a longer product shelf life achieved through an all-natural process. The longer your products last, the further they can be distributed and sold. 
100% Guaranteed Food Safety
We don't compromise on food safety as our innovative preservation methods helps ensure the best product quality for your brand. Protect your customers through a preservation process that you know is reliable, safe and pure.
100% Guaranteed Taste, Colour and Flavour
Our innovative high-pressure technology guarantees the same great taste for your products, with the added benefit of a long-lasting freshness sealed in with our convenient safe packaging.  Take the next step to becoming part of the better-for-you product revolution.
100% Biological, No Additives
Our powerful HPP process utilises 60,000 pounds per square inch of water pressure to kill bacteria in a natural way that does not alter the taste, freshness or texture of food. HPP kills pathogens in a tried and tested method.